Join us for a great full-body workout! Our Fitness Kickboxing Program combines traditional exercises with kickboxing moves for an intense cardio session! Throw punches at our training bags, practice your sidekick and possibly do a push-up or two! You never know what the class holds, as no two classes are the same!
This program has earned its followers by providing consistent results. Members have lost weight, firmed up, reduced their stress and improved their lives! This program is designed for any and all fitness levels. The program is $78 a month with unlimited class attendance.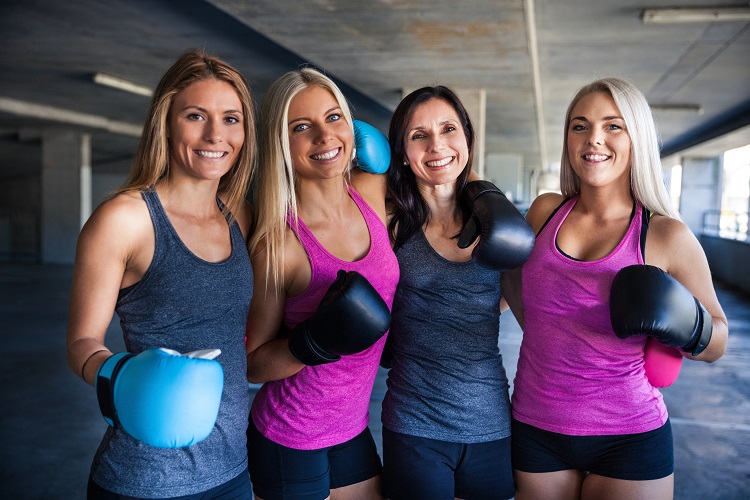 Join Us For a Free Trial Class!