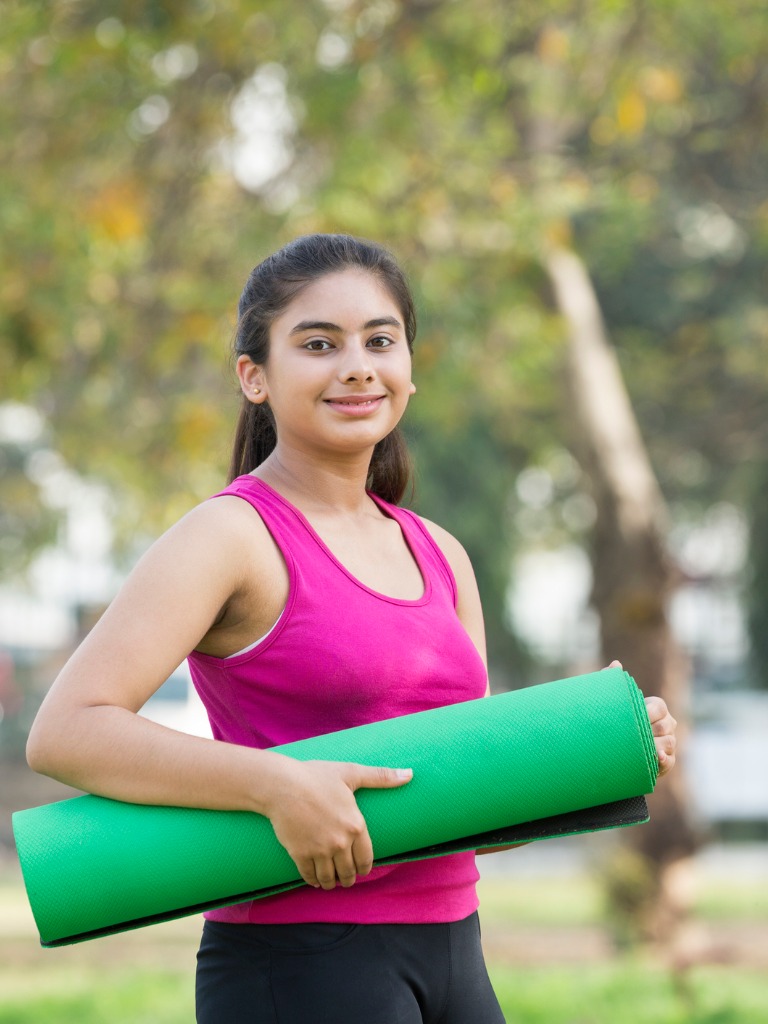 Teen Yoga Program
Strengthen the body. Quiet the mind.
Our specialized yoga program is designed to reduce anxiety, calm the mind, teach mindfulness, and promote positive self-image. Our certified child yoga instructor will lead students through yoga flows, affirmations and meditation to help achieve maximum physical and emotional benefits.
Class Information:
Designed for ages 12 to 17
Sundays, 1 to 2 p.m.
Cost: $30/month* or $10 drop-in rate
Note: Please bring a yoga mat and water.
*Membership includes access to Fitness Yoga Program.
To sign up for a free trial class, click here. To purchase our monthly yoga package, click here.